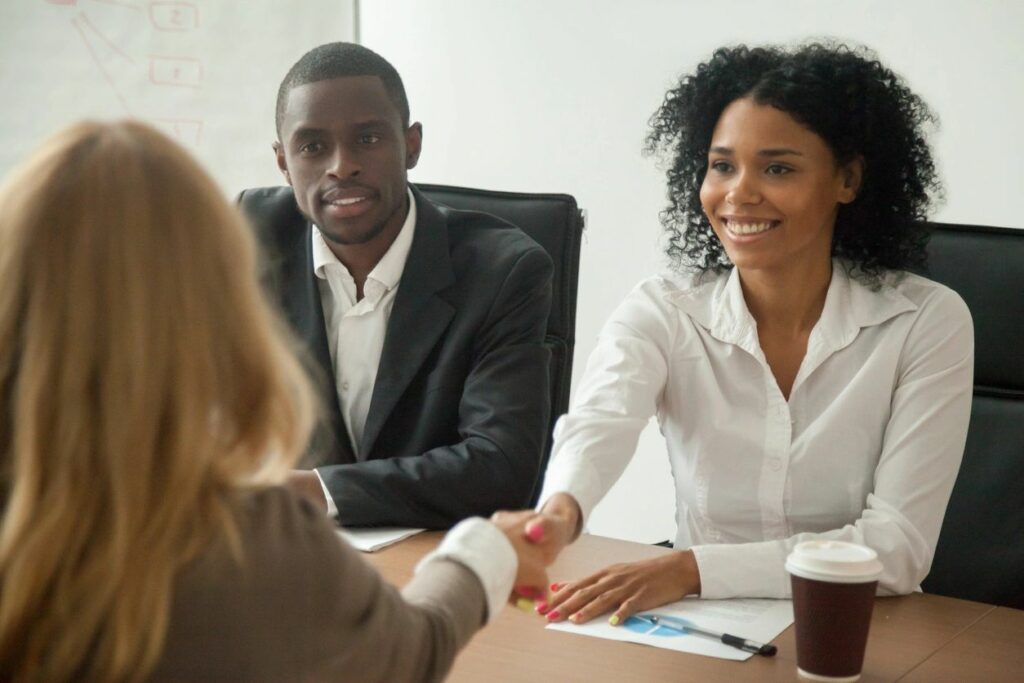 Connecting you with Great Job Opportunities!  
Choose ECSS for all of your employment needs.Whether you are seeking employment on a temporary, temporary to permanent or direct hire basis we can help! Our experienced staffing specialists have the experience and expertise necessary to meet your employment needs. Our mission  is to provide excellent customer service that both companies and prospective employees need to succeed. We work with candidates to find the perfect job that meets their skills, experience and career goals. 
East Coast Staffing has entry level to executive level positions . If you are interested in a new career please peruse some of our current job listings, fill out our online application and come into our office for an interview. We are located at 651 Orchard Street , Suite 307 – New Bedford, MA 02744 Hours: 8am- 4:30pm Monday through Friday.
Apply Today!  Call 508-990-7670 to set up an interview with an experienced staffing specialist