Staffing Solutions for Employers and Job Seekers. East Coast Staffing Solutions has extensive experience providing diverse industries with complete staffing needs. We partner with our clients to save them time, money, and resources associated with recruiting new employees.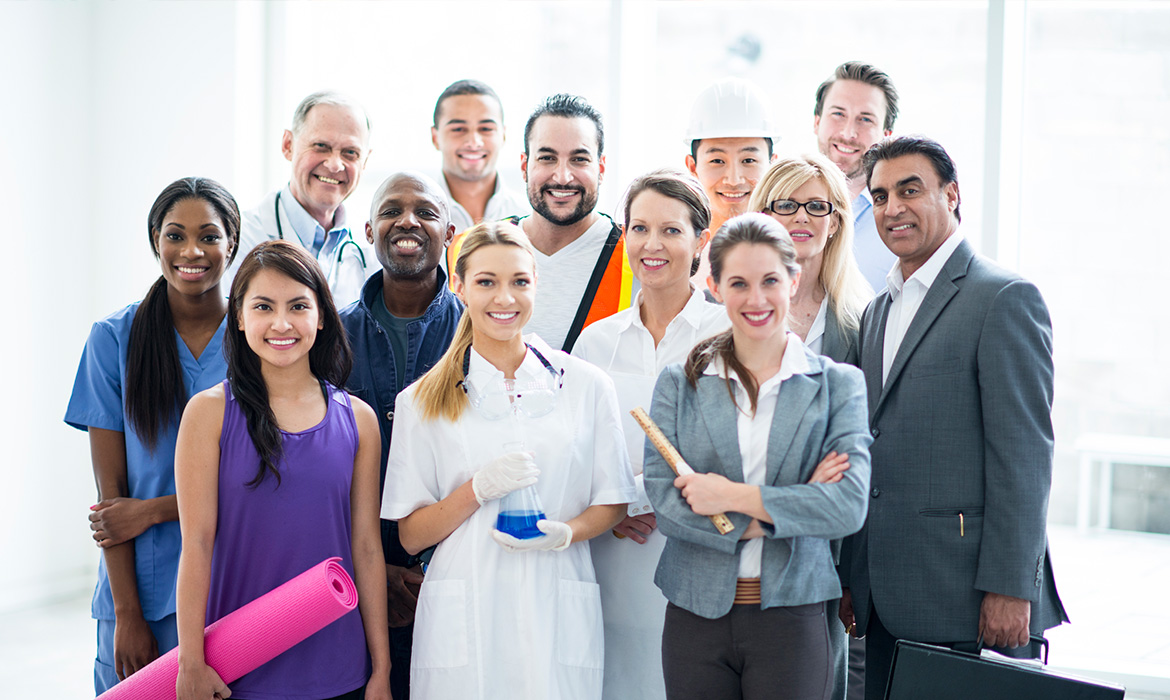 Why Choose Us?
East Coast Staffing Solutions (ECSS) will find, screen, qualify, and place employees in a wide variety of industries, from the factory floor to the executive suite, and everything in between. Whether the need is extremely specialized or extremely large, we provide quick access to top talent.
When employers need someone to fill a position, you can trust us to locate the most qualified candidates for the job. We take advantage of proprietary search and advertising technologies in order to increase your listing's visibility, ensuring the best possible results. Recruiting qualified workers, sourcing, and direct hire placement are just a few ways that we are able to work for you. The ultimate decision on which candidate you hire is in your hands. We offer temporary, temporary to perm, direct hire and executive placements to meet all of your staffing needs. No matter what course of action you take, we will ensure that your employment needs are met to the highest standard.
Our qualified staff of recruiters and staffing specialists assist job seekers through every step of the interviewing and hiring process. We work with them to find positions that enrich their work experience and in which they can meet their desired career goals. 
Southern New England's Premier Staffing Agency Servicing the Greater South Coast Area.
Whether you're a business owner looking for a reliable and qualified workforce, or an individual looking to change careers, look no further than East Coast Staffing Solutions. All of our applicants are qualified workers who have been screened and skill tested for placement in a variety of industries including manufacturing industrial, administrative, IT , healthcare and much more. East Coast Staffing Solutions is a trusted staffing solutions agency in the Southern New England area, and we take pride in locating the most qualified candidate for the position. 

East Coast Staffing Solutions can meet all of your company's needs saving you time, money and resources associated with hiring new employees. 

We offer the following staffing services:
Temporary Placement ( Temp)
Temporary to Permanent Placement ( Temp to Perm)
Direct Placement ( Permanent )
Executive Level Placements
East Coast Staffing Solutions gives businesses like yours the flexibility to meet changing market demands by offering complete staffing services. Our team of of talent acquisition specialists find, screen qualify and place skilled employees in jobs of every description to clients across market sectors. 

As a job seeker, you can count on satisfactory placement based on your qualifications. Our recruiting process will help you to find the right position, whether you're looking for a temporary employment agency, a temporary position with the intent to become permanent, or a direct hire placement. We offer a variety of positions ranging from entry level to executive level, and we're sure to have something for you!
Experienced Recruiters
Thorough Screening
Modern Search Technology
Diverse Workforce
 Whether you are an employer seeking candidates, or a job seeker searching for employment we can help. For more information, you can either call or email us using the following information: